Digital Brand Design
Does your brand help you to acquire customers?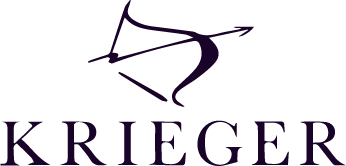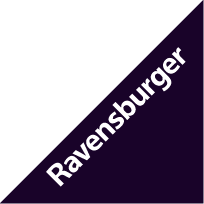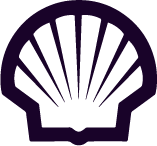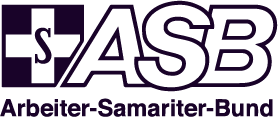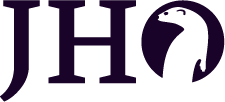 Brand Design
We present your Company
Web Design
With style through the web
Social Media
So that you can take off online.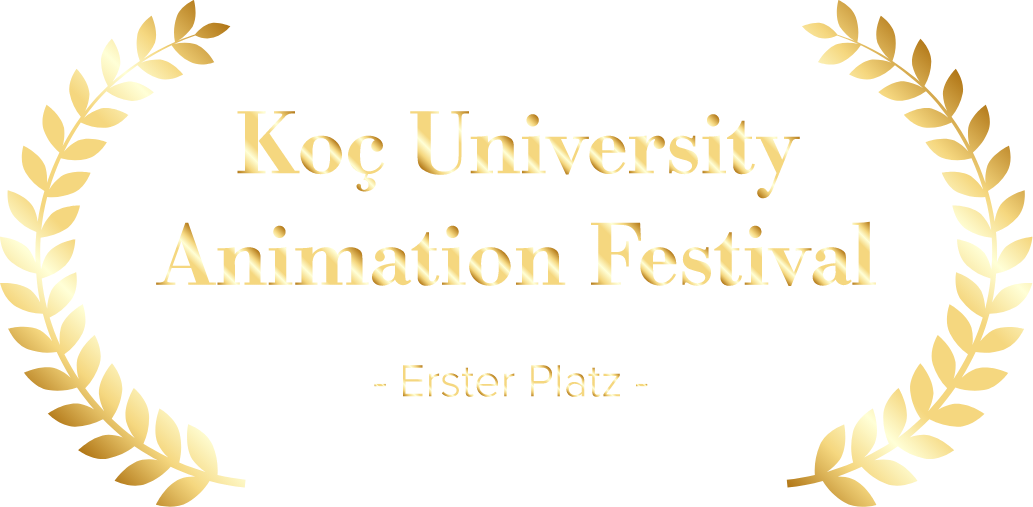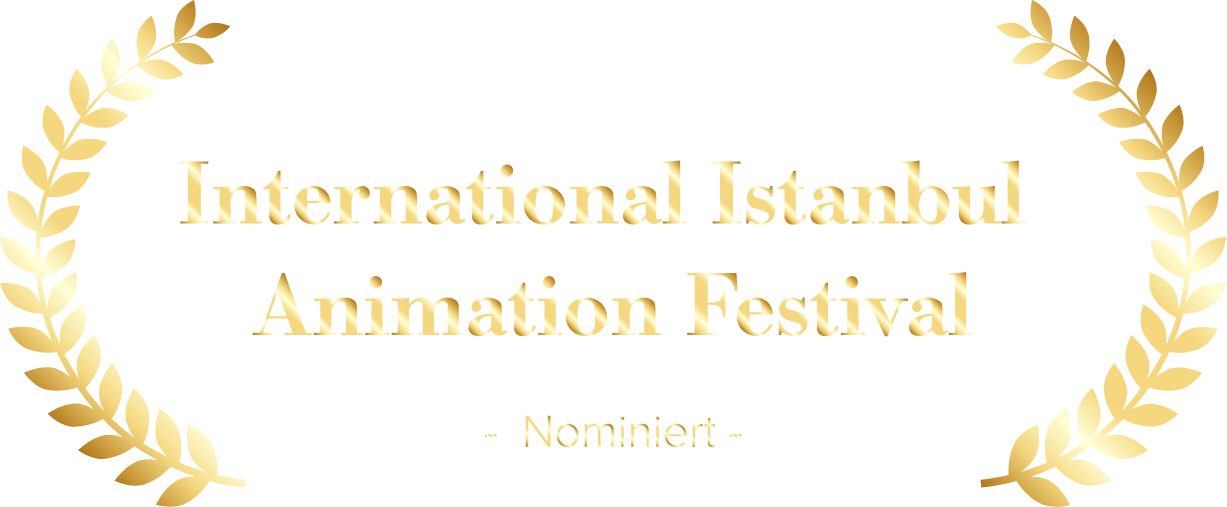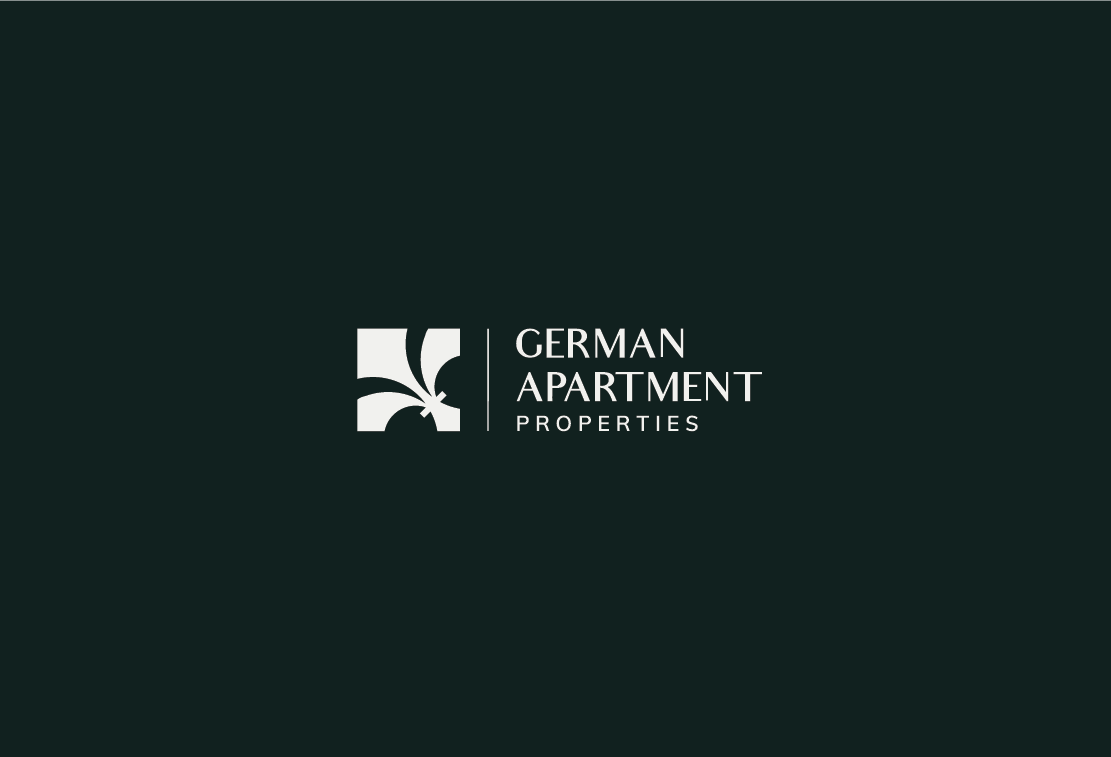 German Apartment Properties
German Apartment Properties AG is a owner-managed investment company with Focus on residential real estates.
Digital Office 24
Digital Office 24 is a young and motivationalized startup specializing in digitalization of tax advice.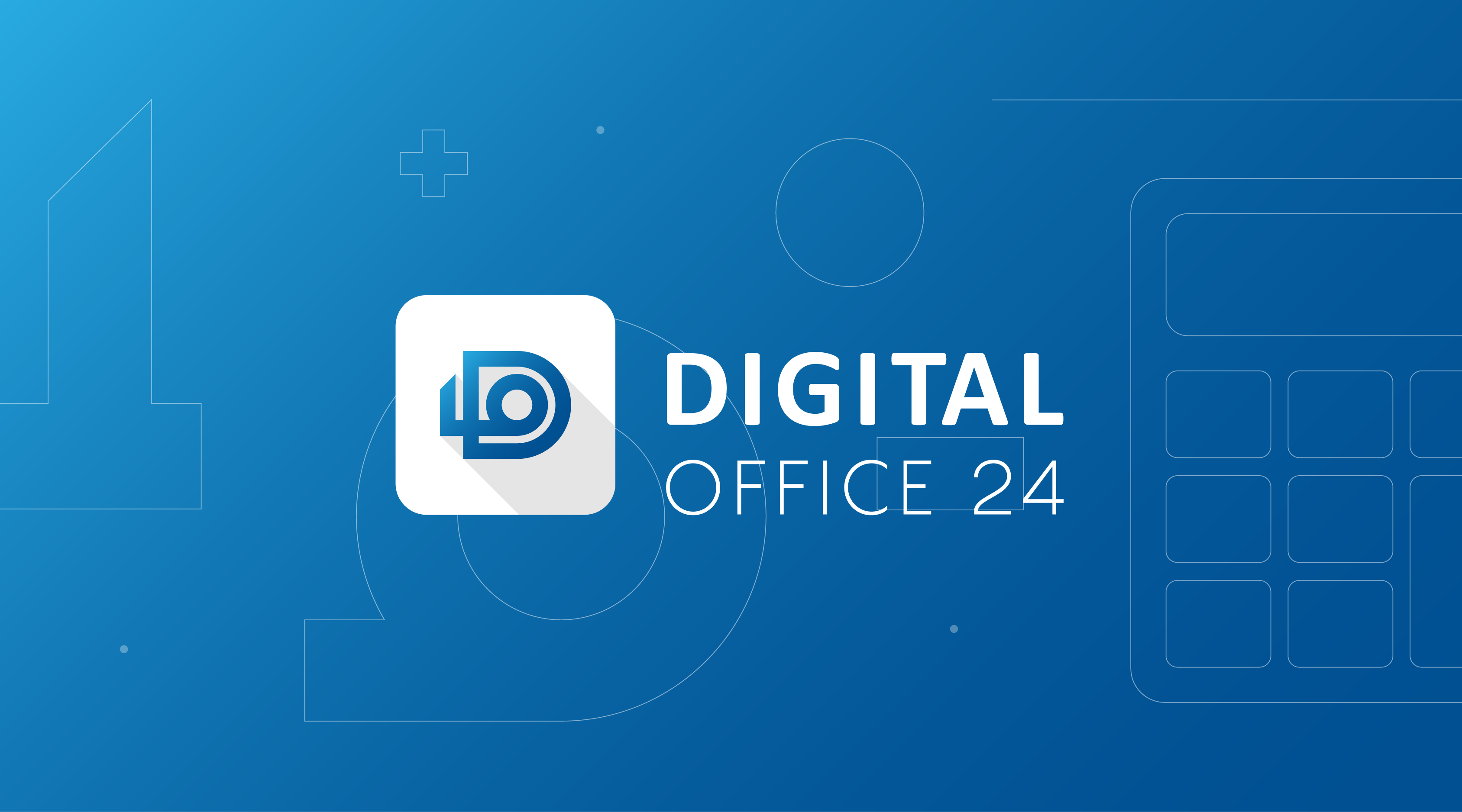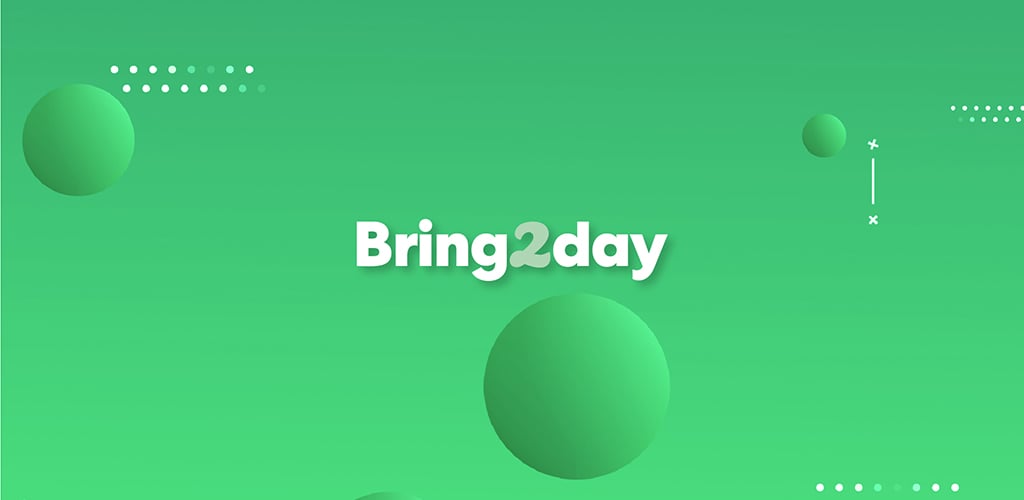 Bring2day
Bring2day primarily provides a platform on which purchases can be made. The highlight is that you only have to register once and have access to different markets in your surroundings.
"Competent advice, very reliable and, above all, prompt when things have to move quickly. Here I can already take advantage of a favorable advertising opportunity, because I know that I will receive a customized template immediately."
The Designer
Cem F. Gökçimen
"Artist and genius like Da Vinci".

Winner of the prestigious Koç University Animation
Festival & nominated at the International Istanbul
Animation Festivals

Yannic Kamara says this about Cem Gökçimen:

"Even at a young age, you could see Him with a pad and a
a pencil in his hand. And even today
our creative factory enchants us week after week.
week after week. His special gift is his eye for
design and aesthetics. Coupled with his years of
experience and his accumulated knowledge
His skill is indispensable to us."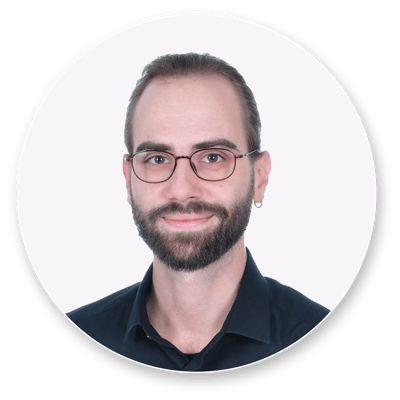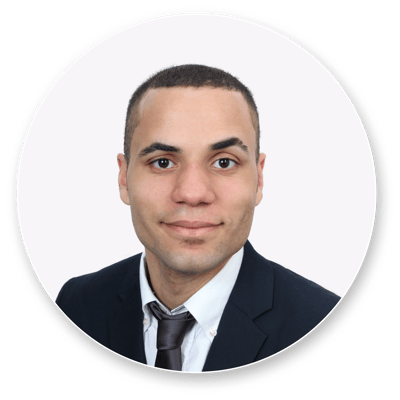 The Founder
Yannic Kamara
"The strategist with the helping streak"

"Even in elementary school, when I finished my math homework
with the math problems earlier than the teacher wanted and
than the teacher wanted, and I once again helped the less
gifted children, I asked myself:
How can we teach content in the most effective way?
convey? Things that seem very simple at first glance
simple at first glance, but in practice lead to
in practice lead to difficulties in implementation, such as 11
minus 4 in elementary school.

I have transferred this way of thinking to my professional life in
consulting and, together with Cem
developed a concept that perfectly combines planning and
creativity perfectly."